Jeané Coakley (pronounced Juh-nay) was born in Newport News, Virginia but was raised in the "real" upstate New York. It's a small town by the name of Beekmantown and is located as far north of the state as you can get without crossing the border into Canada.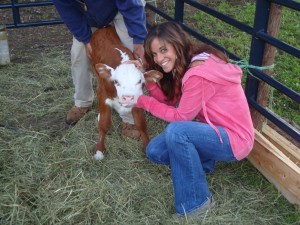 She grew up the second of five children and spent her childhood trying to keep up with her brothers. She is a self-proclaimed tomboy who in high school played soccer, volleyball, softball, and was even a gymnast. A true competitor Jeané won several awards on the sports field including being named to the All-State volleyball and softball teams her senior year. She figured since she wasn't going to be a professional athlete she might as well do the next best thing; get paid to watch and talk sports!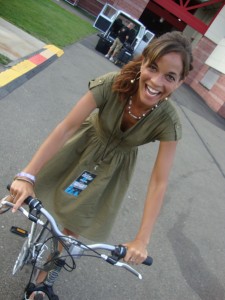 Jeané graduated magna cum laude from Quinnipiac University in Hamden, Ct. where she majored in communications and minored in history. After graduation she packed up her Volkswagen jetta and moved to Billings, Montana where she was a news producer. She got her first on-air sports job at KYMA in Yuma, Arizona. After 2 years out west she headed to the midwest where she accepted a job as a sports reporter at WISHTV in Indianapolis. In March of 2009 Jeané came to the Big Apple to work at SportsNet New York where she is the beat reporter for the New York Jets.
Jeané has traveled the country covering sports. She's covered everything from the Super Bowl, March Madness, Indy 500, Brickyard 400, to the rodeo, and of course high school football, basketball, baseball, you name it!  That also includes a senior citizens synchronized swim meet! And she has loved it all.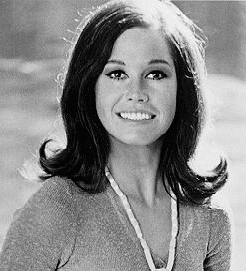 She has won several AP awards for her reporting and a regional Emmy.
When Jeané isn't covering a sporting event, she's probably running, (she has run a marathon in every state she has lived in) or trying something new. She'll try anything once – she went skydiving with the Army's Golden Knights, flew with the Navy's Blue Angels, driven a NASCAR, and ridden around the Indianapolis Motor Speedway in a 2-seater IndyCar, and NASCAR driven by Sam Hornish, Jr.
In the words of her favorite tv show….She's just trying to turn the world on with her smile.